Get the ultimate learning experience in Dubai.
Being one of the biggest tourist destinations in the world and one of the safest places to live in, Dubai is a city of endless possibilities. When it comes to your higher education, you deserve the best and the universities here definitely don't fall short of that.

As a student, surrounding yourself with a diverse community provides you with the ultimate learning experience. Dubai has got that covered with at least 70% of the total population consisting of expats from over 200 nationalities. Moreover, enjoy amazing food amidst the bustling city life at tourist spots like La Mer, City Walk, Dubai Mall, and The Pointe to name a few.

What about the resources and teaching facilities here? Dubai is home to various world-renowned and accredited universities, teaching a wide variety of courses on Business, Engineering, Computer Science, and more.


One such university that definitely stands out is Heriot Watt University Dubai. They are one of the first overseas universities to set up in Dubai and offer top quality British education. As a global university, you are not limited to just studying in UAE but you can transfer to UK or Malaysia during your course at Heriot Watt. The university offers Foundation, Undergraduate and Postgraduate courses in state of the art facilities alongside collaborations with industry experts and research centers. Moreover, the university was awarded a 5-star rating by the Dubai Knowledge and Human Development authority in both 2019 and 2020. Being recognized for their excellence in education does not stop there as they were chosen as the 'Best University' at the first ever Forbes Middle East Higher Education Awards in April 2019.


Total number of courses:
| | |
| --- | --- |
| FOUNDATION | 40 |
| UNDERGRADUATE | 35 |
| POSTGRADUATE | 90 |
| PHD | 90 |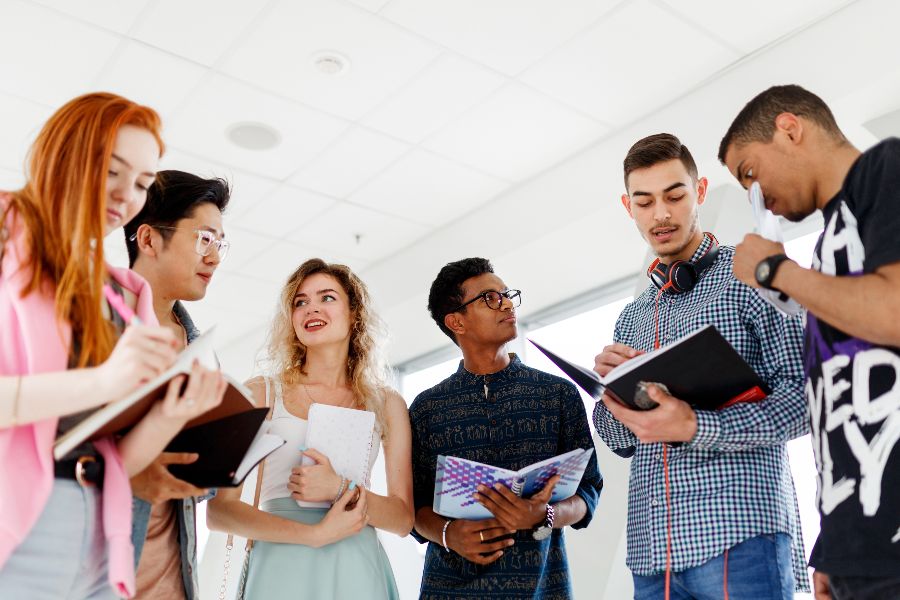 Don't look any further, Download the Lock&Stock app and apply now to get an exclusive guaranteed scholarship!
Know someone that would be interested in applying this year? Refer them and get paid over 200$ in commission once they enroll 
For more details, contact us at admissions@lockandstock.app