Feature on the redesign of the L&S website and app
UX (user experience) design is quickly gaining traction, as interfaces have become increasingly more complex and intricate. Thus, creating a seamless UX design is one of Lock&Stock's chief principles, and it's the driving force behind the redesign of the company's website and mobile app. 
Every design is planned and executed with two main concepts in mind: user-friendliness and having viable features. As Lock&Stock continues to thrive, the designs of the app and website were developed to keep up with its expanding user base: "The app has been growing so much that we just grew out of our shoes," Chi, Head of Innovation and Design, admits. The main aim behind Lock&Stock is simple - to provide a frictionless and smooth user experience. It's what lies at the forefront of our design thinking, and is the driving force behind the company's actions and decisions.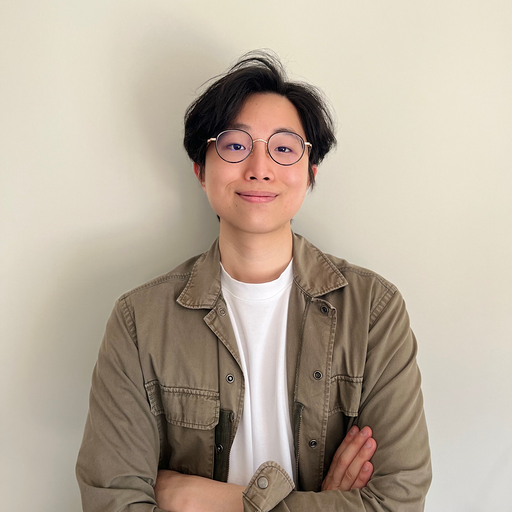 ''We're also trying to find a balance between that since the app is, I would say, feature-packed, right? So, in between all that, we have to decide between whether to give a bunch of features to the users which would directly affect user experience and made it feel a little choppy, perhaps, in some areas. So, there was just us trying to find the sweet spot between a feature-packed app and a well-balanced, seamless UX. - Chi, Head of Product Design at Lock&Stock 
Achieving this flawless UX design doesn't just rely on the designer. Lock&Stock has gone directly to the source by generating feedback from the people who matter the most, the users who will actually be interacting with our product daily. As the student community evolves, their feedback has become valuable in changing and improving the design thought process. ''We are not only design lead, but we are also data-informed as well. We don't just act upon what we feel like or how we want something to look'', says Chi. 
Of course, these changes don't just stop here. It's a constant process of innovation, of trying new things, and introducing new concepts to see what works and what makes the website smooth, easy to use, and user-friendly: "Here at Lock&Stock, we have a core value. It's called 'Innovate or Die'. So, we're always looking to make the most out of technology," Chi explained. It's a constant, dynamic process, and the designers continually strive to integrate the newest technology into the website and the app: "We're always looking to design in a way that fits our demographic." Chi adds. "We just want to do what's right by our users."
Though the end-goal may be to achieve a perfect website in terms of user experience, it's a goal that keeps moving; Lock&Stock keeps moving with it.